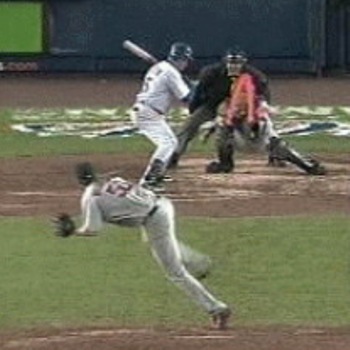 This one's for Cardinal Nation:
The new MLB network is reairing entire games from the Cardinals' 2006 playoff run. Starting this Saturday, at 3 p.m., with game 7 of the NLCS over the Mets, featuring the leg-breaking Adam Wainwright curveball. After that is Game 1 & 2 of the World Series.
Sunday picks up at 1 p.m. with Game 3, then Games 4 & 5 after. (All times Eastern)
The MLB network is channel 280 on Comcast.